Our Featured Local Producers
Farms that sell through Edinboro Market minimize or avoid the use pesticides, herbicides, or chemical fertilizers. Instead they rely on crop rotation, cover crops, and mulching to keep soil healthy and pests at bay.
What Our Producers Say
Edinboro Market is very time efficient for me, I don't have to tend to a produce stand for hours during the day. Having an indoor space to sell produce during the winter is more pleasant for farmers and consumers.
- -Garrett, Fat Hawk Farm
We sure appreciate Marti and Curtis and all they do to connect us with awesome consumers. We are so busy milking the cows, making the cheese, bottling and delivering the milk, growing and harvesting the crops for the cows, etc. that we don't have time to connect with the people looking for our products. Edinboro market completes the picture to keep our 4th generation family farm sustainable.
- -Mark for the God's Country Creamery family
Edinboro Market has provided a way for us to reach customers we may not have reached otherwise. The culture of the market facilitates customer relationships, which I love! Coming on board with Edinboro Market has been a wonderful experience and opportunity for our business.
- Emily, Al-By Farm, LLC
We appreciate the ability to sell our produce year round. Edinboro Market has connected us to other local farmers.
- Robin & Jim, Strawberry Lane Produce
Edinboro Market has provided our community members access to a one-stop-shop filled with fabulous products from local producers. Having this added outlet has exposed our products to an extended client base. Marti and Curtis are wonderful advocates for connecting local farmers to our community who wants and needs these products.
- Danielle, Copley's Fresh Start Farm
I appreciate the Edinboro Market's dedication in supporting and supplying food to our local food system. They work hard to fill the gap between local growers/producers and the community not only with food but education as well.
- Stephanie, Conscious Food Project
Interested in Becoming a Producer?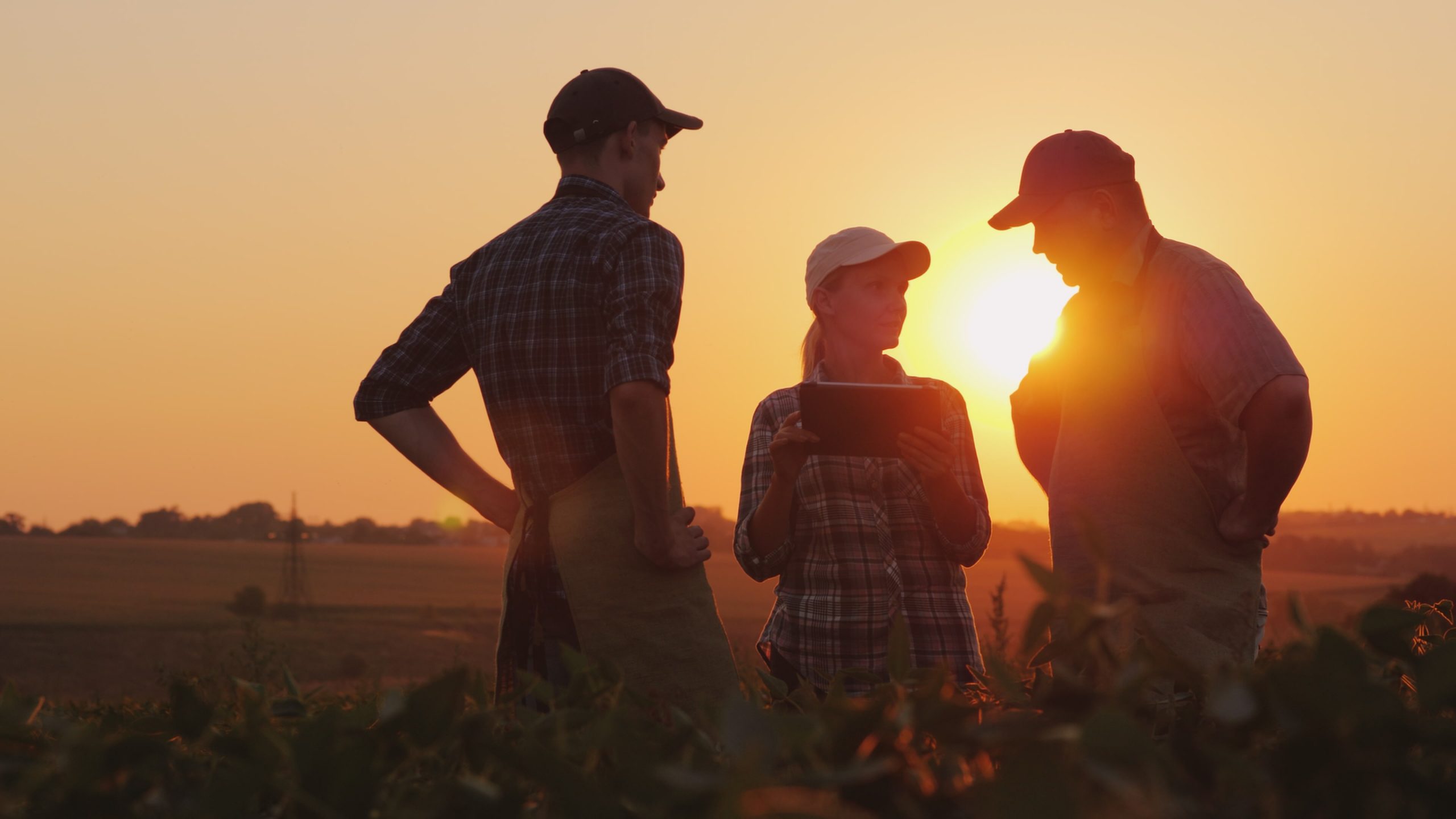 Fresh. Locally Grown. Edinboro Market.